Jesus, The Head of the Church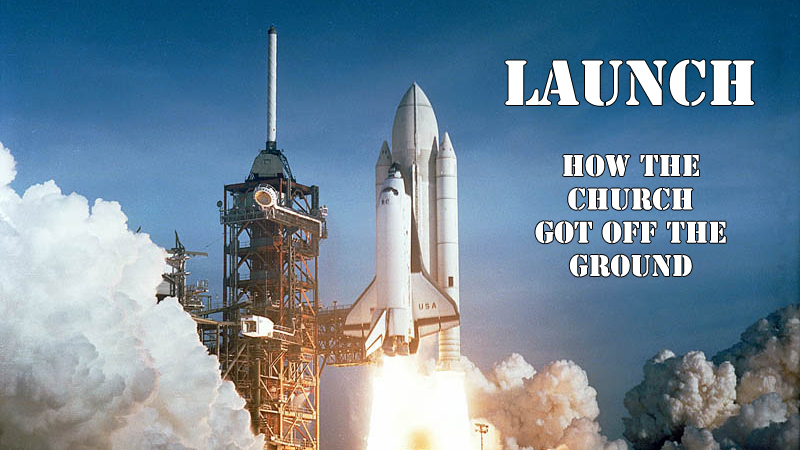 It takes 37 million horsepower to launch the Space Shuttle. To get the church off the ground, it took an act of God. Join us as we probe the book of Acts to see what God has in mind for His people.
Hear our earlier series at our Messages page.