Current Week's Message
Tower of Babel: Who do we think we are?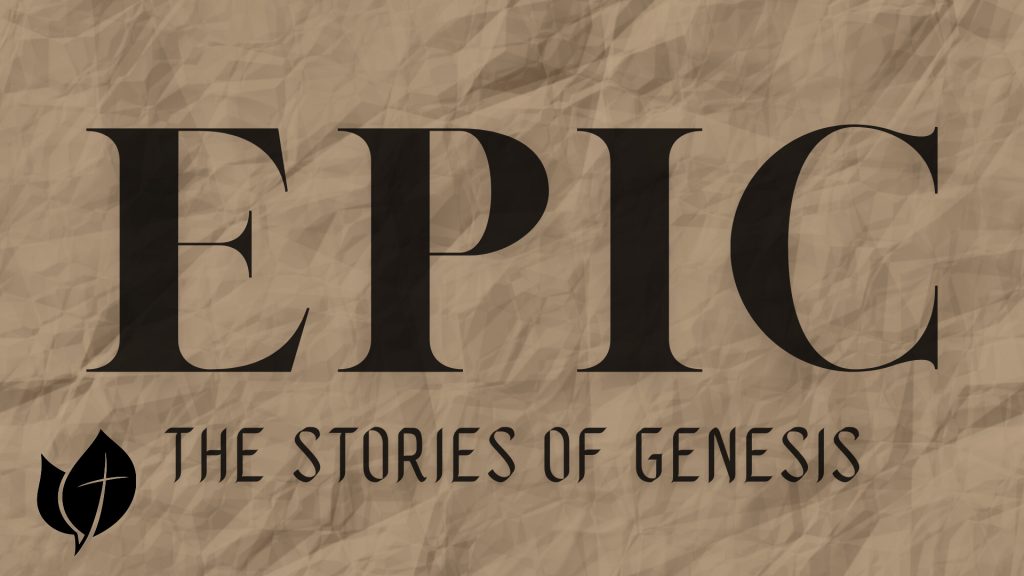 With unity, vision, and hard work, God said nothing is impossible for mankind to accomplish. Imagine how much more we can do when we pursue the guidance and blessing of God. This ancient story teaches us some up-to-the-minute lessons!
Week 1
Creation: How Did We Get Here?
Week 2
Adam & Eve: Where Did We Go Wrong?
Week 3
Cain & Abel: Why Is This So Hard?
Week 4
Noah: What Were We Thinking?
Subscribe to
Nelson Christian
Or subscribe with your favorite app by using the address below